News You Can Use
Connect with your craft, career, and colleagues

A Tribute to Naomi Henderson
The Naomi Henderson Legacy Awards
The Awards celebrate two of Naomi's loves: the art of teaching and helping upskill people on how to moderate qualitative research whether through RIVA, at events and webinars, and on university campuses. If you had a question, Naomi was known to make herself available.
With the Naomi Henderson Legacy Awards, Insights Association, QRCA and RIVA Market Research and Training Institute seek to support the next Naomi Hendersons now and future.
Applications Open Thursday, April 27, 2023 // Application Deadline: October 2023
#AskaRIVATrainer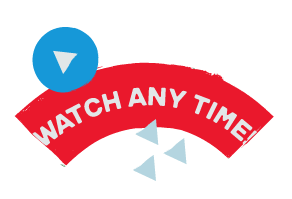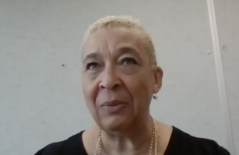 Jo Ann Hairston:
talking about moderator guides, specifically the universal guide.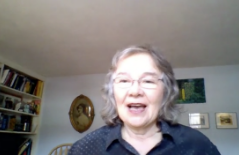 Kay Corry Aubrey:
all about UX and usability testing for new web products.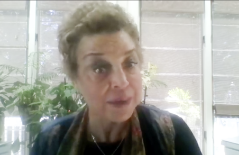 Naomi Henderson:
on emotional handshakes and their importance in creating rapport.
Follow Us for More FB Live videos

Industry Connections
We are excited to share that Amanda Lester, one of the winners of the 2023 Lloyd J. Harris Memorial Scholarship, will be attending RIVA Market Research & Training Institute for formal moderator training. See the following announcement on the QRCA website here. 
There are several research industry resources available to contractors, vendors, suppliers, clients, and researchers. RIVA does not endorse one over another and the list provided is to help you decide what is the best match for you.